admin@ramp-certification.com
RAMP-Certification.com is a PLCB approved online trainer.
We are committed to delivering quality training that meets the needs of the servers and sellers that are required to take the course. RAMP-Certification.com wants to make sure you have a good training experience and we welcome any feedback or questions you may have. For more information regarding RAMP Certification and RAMP trainings, please visit www.lcb.pa.gov.


RAMP-Certification.com can be reached by phone or email. We will respond ASAP to any inquiry.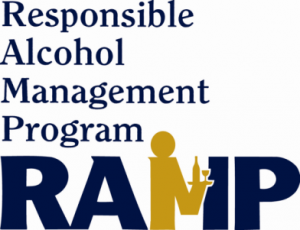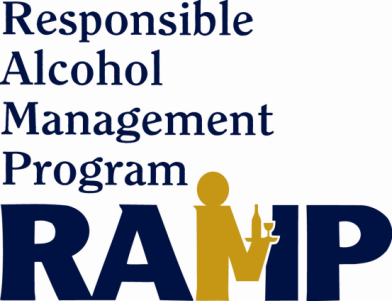 WHAT IS RAMP CERTIFICATION in PA?
Legislation enacted on June 18, 2001, established the Responsible Alcohol Management Program, which is a voluntary certification that provides incentives for licensees who participate and complete five components.  RAMP is the umbrella term used to describe this collection of training and resources available to licensees and their employees. Completion of the program provides certification to the licensed establishment for two years.
In order for an establishment to become RAMP Certified, the establishment must complete all parts of the program, which include: Owner/Manager Training, Server/Seller Training, New Employee Orientation, Signage and Affidavit Request for RAMP Certification.