Complete today for $21.99. Training is valid for 2 years.
That's just over $10 a year!
♦

This is the

required

training in the state of Pennsylvania for all servers and bartenders hired on/after August 8, 2016.
♦ 

Our course is

approved

by the PLCB and takes 2 hours to finish.  Go through the course at your convenience.  You can print your certificate immediately after passing!
♦

Check out news and current events in our blog page.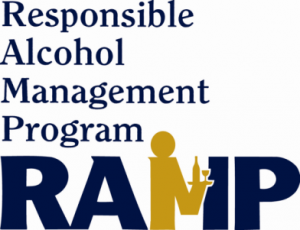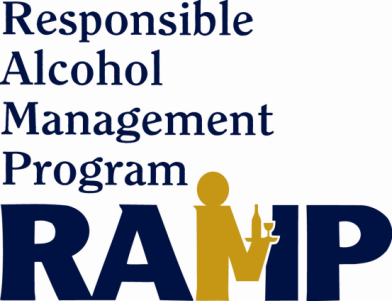 WHAT IS RAMP CERTIFICATION?

RAMP Certification consists of four program prerequisites, that upon successful completion, enables licensees to apply for RAMP Certification which is then approved by the Pennsylvania Liquor Control Board (PLCB).  Completion of the program provides certification to the licensed establishment for two years.
There are four prerequisites of RAMP certification which include: Owner/Manager Training, Server/Seller Training, New Employee Orientation, and Signage.
Testimonials from our clients:
"By far the easiest online RAMP site I've used. Easy to sign up and pay. I was done my training in one night and gave my certificate to my manager the next day."
"I am a bar owner in Scranton. With today's laws in Pennsylvania and the constant turnover of employees it was a nightmare making sure all of my servers were done their RAMP. That was until I stumbled onto RAMP-Certification.com. I couldn't be happier. Bill made it so easy for my business. He went as far as to type out written instructions for my servers to follow to sign up for his course. When I hire a new employee I give them the instruction sheet and their coupon code and the next day I have their RAMP Certificate in my hand. A++ service here. Thanks Bill.