What's new in Pennsylvania?
August 11, 2019
The end of summer is fast approaching!  That means football season, fall leaves, and wine and faire festivals!  Keep an eye on our Facebook page for fun weekend activities near you.
Be sure to like and follow our page to be the first to know about our fall discounts and promotions for the RAMP Server Seller online training course.  Cheers!
RAMP Certification | RAMP Server Seller Training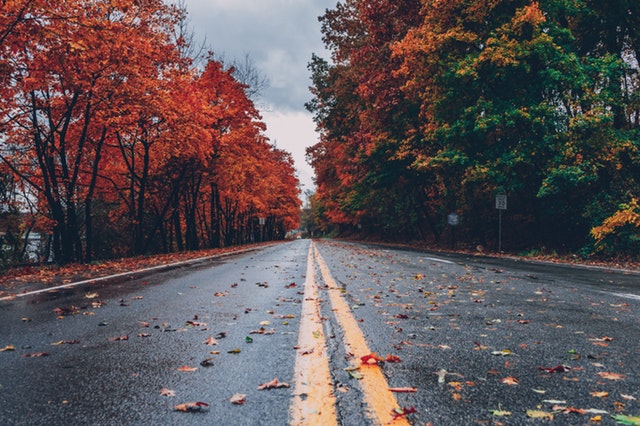 April 28, 2019
For the third consecutive year, Pennsylvania produced more craft beer than any other state in the nation.  In 2018, Pennsylvania's 354 craft breweries combined to produce more than 3.7 million barrels of beer…. that's impressive!!  Go out and try some local brews but please remember to drink responsibly…. and if you are a server or bartender have your RAMP Server Seller training done at www.RAMP-Certification.com.
Read more at Brewbound.
RAMP Certification | RAMP Server Seller Training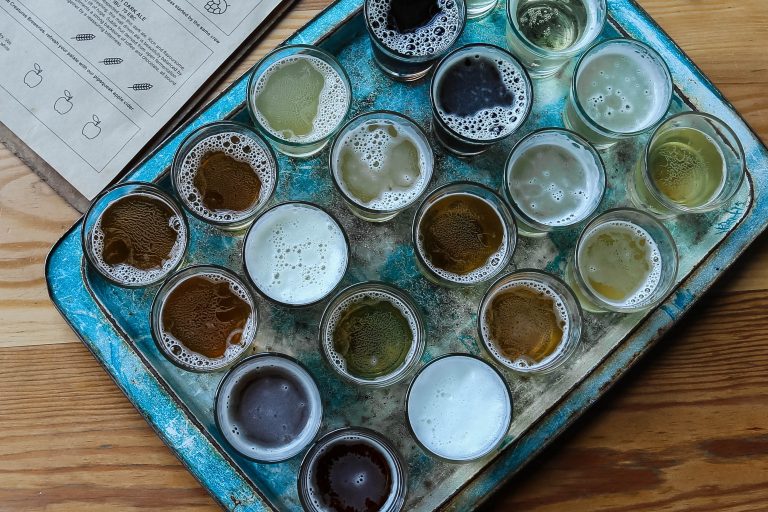 DID YOU KNOW?
March 15, 2019
Pennsylvania now has REAL ID driver's licenses!  Why is this important?  As bartenders and servers you should take a look at the Pennsylvania Department of Transportation's website for more information on what to look for.  Don't be fooled by fakes!  We also have the updated samples and information in our RAMP Server Seller training course.
https://www.dmv.pa.gov/REALID/Pages/default.aspx
RAMP Certification | RAMP Server Seller Training
March 14, 2019
Looking for something to do? Visit our friends at www.WineFestPA.com for upcoming events in your area! They have information on over 40 different festivals and events! Wine, beer, food – you name it! Don't miss out on an event in your area!